Whole Pastured Chicken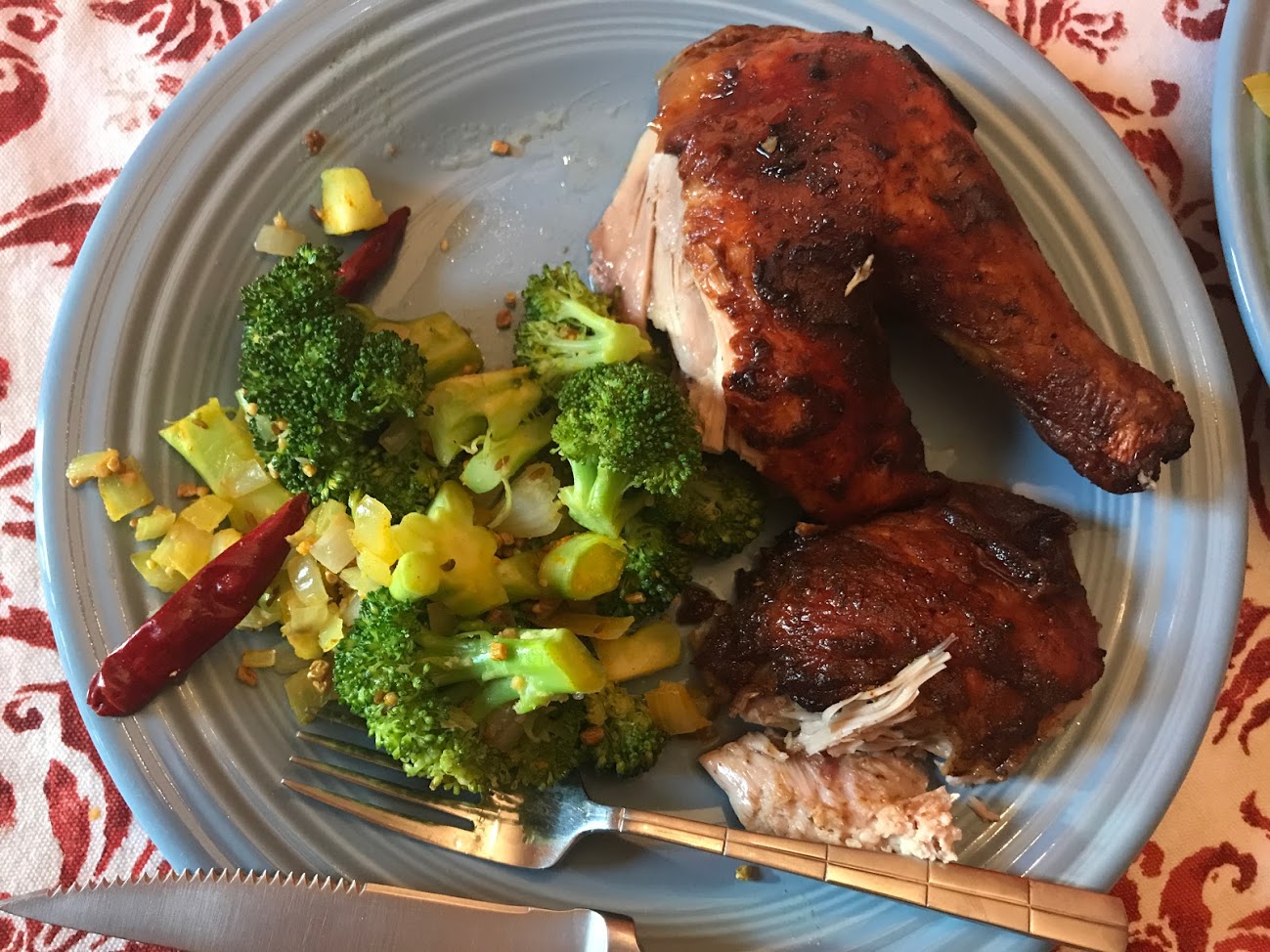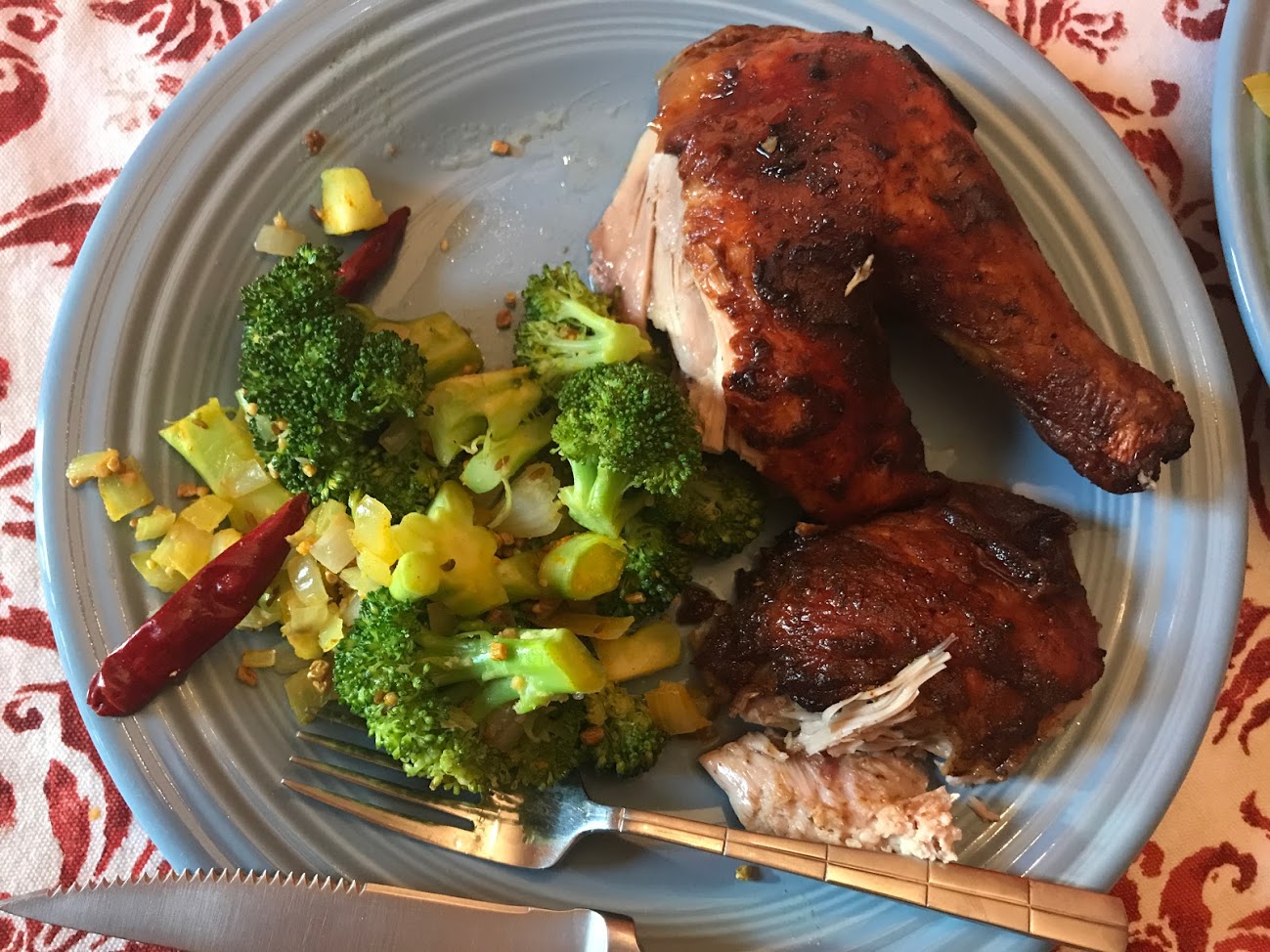 Whole Pastured Chicken
Whole birds are available from the first 2019 batch. You can reserve a bird for a $10 down payment, the balance of which will be reconciled upon delivery.
Final cost is $5.00/lb (price includes tax), with Chickens weighing between 3.5 - 6 lbs ($17.50 - $30.00 estimated final total cost).
The first batch will be available for delivery in early June. Chickens will be delivered frozen and whole. They can be picked up from Smallfolk Farm or from a delivery location coordinated with Farmer Dave.

If you would like to specify a preference of weight (ex: '"I'd like a larger, 6lb bird") please mention that in the additional information category upon ordering. All attempts will be made to accommodate your requests.

*Please note, in the event of loss of flock due to illness, weather, predation, or other unforeseen circumstance, orders will be filled on a first-reserved, first-served basis, with a refund of down payments as necessary.